Your Trusted Mechanic - Keilor East
If you're looking for a reliable mechanic near Keilor East, contact the team at Exceltune today. Located in Sunshine, we provide car repairs and servicing for vehicles of all sizes, makes and models.
Keilor East locals can trust our team of mechanics to provide them with high quality, affordable car services. Our team has over 30 years of experience and are passionate about providing the best possible service. We're a locally owned and operated business, so we understand the importance of personalised customer service. We know that your car is an important part of your life, so we'll do everything we can to get you back on the road as soon as possible.
At Exceltune, we are members of the Australian Refrigeration Council and the Institute of Automotive Mechanical Engineers. We're also a VACC accredited automobile repairer and a VicRoads licensed vehicle tester.
For the best car service and repairs near Keilor East, contact the team at Exceltune today.
Our Services
At Exceltune, we offer a complete range of automotive services from our state of the art auto centre in Sunshine. From logbook servicing and roadworthy certificates (RWC) to diesel particulate filter (DPF) repairs or performance tuning, our team is ready to handle all your automotive needs.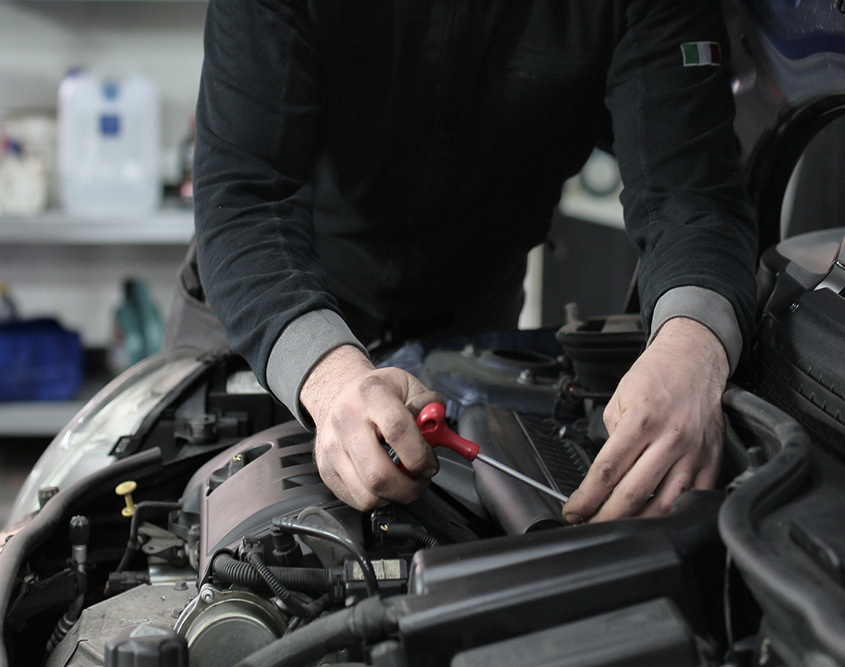 These are just some of the services we offer:
General and logbook servicing
System diagnostics and computer scanning
Mechanical repairs
Clutch service and repairs
Performance upgrades
Aircon servicing
Suspension servicing and repairs
Brake repairs
Tyres and batteries
Contact Us Today
At Exceltune, we get the job done right the first time. With affordable pricing, free up-front quotes and superior workmanship every time, we are the trusted mechanics near Keilor East. To book a service or get a free quote for repairs, give us a call on (03) 9311 3345 or contact us online.