Your Trusted Local Mechanic near Tottenham
If you're looking for a reliable mechanic near Tottenham, forget the rest and try the best. At Exceltune, we have a team of highly skilled, qualified and experienced mechanics ready to take care of all your automotive needs.
Located in Sunshine, just minutes from Tottenham, we provide a complete range of car repairs and car service options for just about all makes and models including 4WDs and light commercial vehicles.
With more than 30 years' experience providing car servicing and repairs, we have built up a reputation for superior workmanship and the best customer service.
From our fully equipped auto centre in Sunshine, we can provide complete vehicle diagnostics, servicing and repairs for just about any car. We have the latest in testing and diagnostic equipment and this technology, combined with the experience and expertise of our mechanics, means that we can quickly and effectively diagnose and repair any issue.
We are VACC members and a VicRoads licensed vehicle tester, so if you're looking for a roadworthy certificate (RWC) we can help.
For the best car servicing and mechanical repairs near Tottenham, contact our team today.
Our Services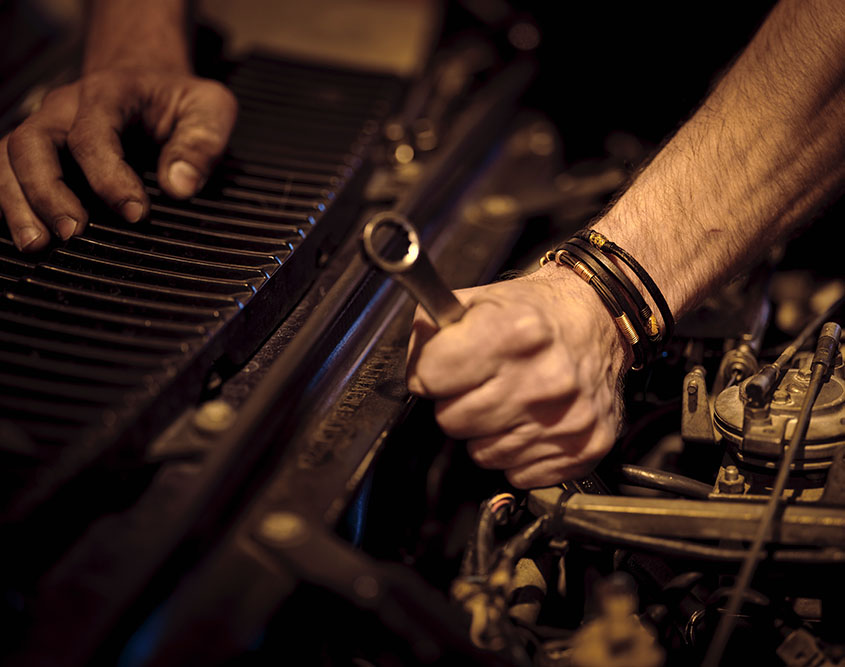 Whatever car you drive, whatever service or repairs you need, our team is ready to help. From logbook servicing and roadworthy certificates (RWC) to diesel particulate filter (DPF) repairs or performance tuning, we can get your car back on the road as quickly as possible.
These are just some of the services we offer:
General and logbook servicing
System diagnostics and computer scanning
Roadworthy certificates
Mechanical repairs
Clutch service and repairs
Performance upgrades
Aircon servicing
DPF servicing and repairs
Suspension servicing and repairs
Brake repairs
Tyres and batteries
Contact Us Today
At Exceltune, we get the job done right the first time. With affordable pricing, free up-front quotes and superior workmanship every time, we are the trusted mechanics near Tottenham. To book a service or get a free quote for repairs, give us a call on (03) 9311 3345 or contact us online.