Roadworthy Certificate - Sunshine
In need of a roadworthy certificate in Sunshine? At Exceltune, our mechanics are VicRoads Licensed Vehicle Testers authorised to provide roadworthy certification for all types of vehicles. We will make sure that your car is safe to be on the road, so please call us to book an inspection or book online. Don't hesitate to approach us for any advice or car repairs and maintenance. We are here for you and enjoy keeping our customers safe on the roads in well-maintained vehicles.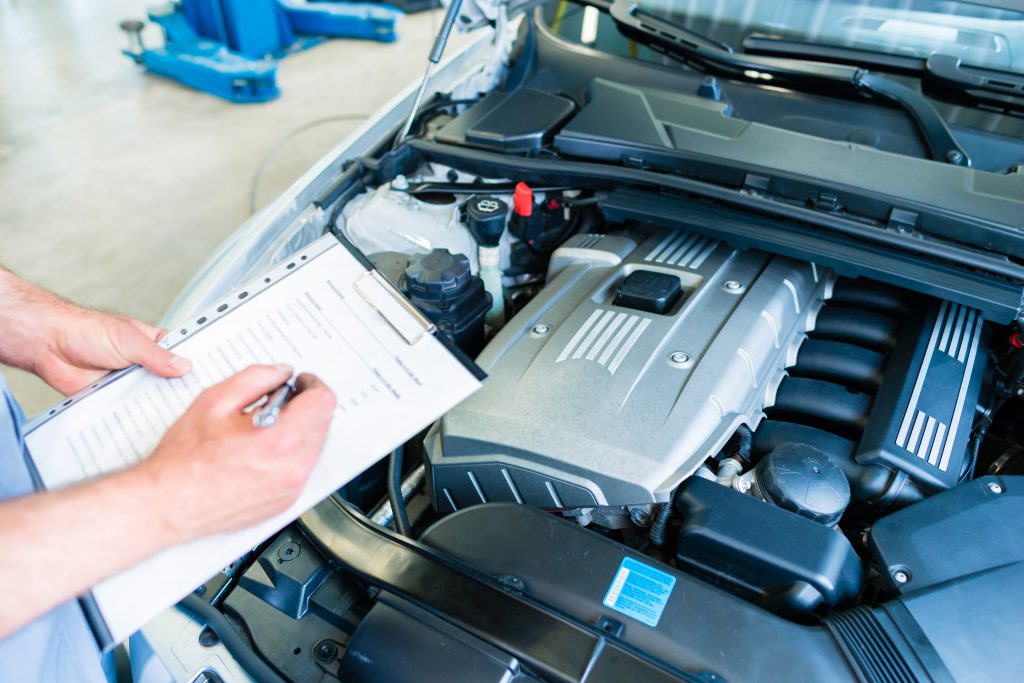 Why are RWCs so important?
An RWC is required anytime a car is being bought, sold or re-registered. Its purpose is to ensure that a vehicle meets all the requirements to be safely driven on the road and meets all the relevant standards.
The RWC checklist involves all the key components of your car, including the suspension and brakes, seats and seatbelts, lights and reflectors, windscreen and windows and more.
If our mechanic approves your car, you'll have 30 days to present the certificate to VicRoads. If it fails, you'll have 14 days to amend the issues highlighted and present the rejected components to our mechanic for reinspection.
Other services
At Exceltune, we offer a full range of car service and repair options from our state of the art workshop in Sunshine.
These are just some of the services we offer:
General and logbook servicing
System diagnostics and computer scanning
Roadworthy certifications
Mechanical repairs
Clutch service and repairs
Performance upgrades
Aircon servicing
Suspension servicing and repairs
Brake repairs
Tyres and batteries
Contact Us Today
For all your car repair and RWC needs near you in Sunshine, call Exceltune on (03) 9311 3345. All our services are low-cost, expertly performed by our specialists with quick turnaround times, keeping your vehicle and top shape and helping you avoid expensive repairs down the road.