Diesel Particulate Filter (DPF) Repairs & Servicing
A DPF, or diesel particulate filter, is a device that's fitted to the exhaust system of a diesel engine to prevent the black clouds emitted by older diesel engines. Its purpose is to remove soot particles from the exhaust gas before they're released into the atmosphere to reduce emissions and ensure a cleaner running engine. The DPF does this by using a ceramic or metallic filter to trap the particles. The filter must be periodically cleaned, usually by burning off the particles at high temperatures.
A DPF is an important pollution control device, reducing emissions of harmful particulate matter. However, your DPF can also cause problems if it becomes clogged or damaged, as this can lead to increased engine wear, higher emissions and decreased fuel efficiency. As a result, it's important to ensure that your DPF is properly maintained.
At Exceltune, we provide expert DPF diagnostics, maintenance, repairs and cleaning services for all types of diesel vehicles. Based in Sunshine, we provide car service and repairs for the surrounding suburbs in Melbourne's west including Maribyrnong, Deer Park, Moonee Ponds, Tottenham, Keilor East, Avondale Heights, Sydenham and more.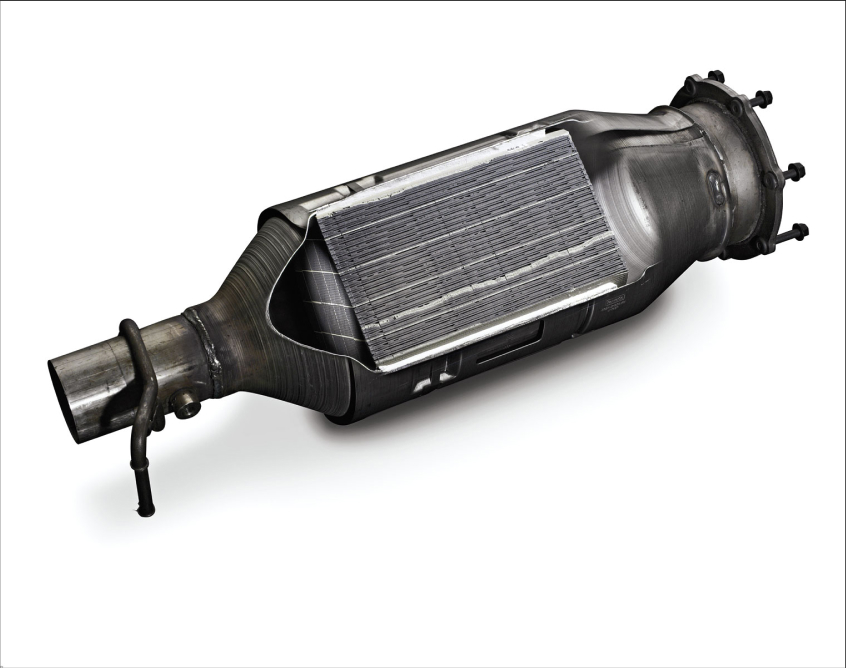 Is Your DPF Blocked?
Since DPFs are generally installed on post-2007 vehicles, symptoms of a blocked DPF can appear across a range of systems. If you are experiencing any of the following, you could be having problems with your DPF:
Error codes such as the DPF light or EML (Engine Management Light)
Loss of power
Reduced fuel economy
Poor throttle response
Trouble starting or failure to start
Limp mode (most likely in newer vehicles)
Bad smells
Contact Us Today
Whether you're looking for DPF cleaning or servicing, a roadworthy certificate, performance tuning or general car repairs and servicing, contact the team at Exceltune today. Based in Sunshine, our auto centre services customers from across Melbourne's western suburbs.
To book a service or talk to one of our friendly team members, give us a call today on (03) 9311 3345 or contact us online.