Best European Car Service in Melbourne
For over 30 years, Exceltune has been providing
European car service
and repairs to customers across
Melbourne
. Our team of experienced mechanics specialise in a range of European vehicles including Audi, BMW, Mercedes-Benz, Volkswagen, Peugeot and more.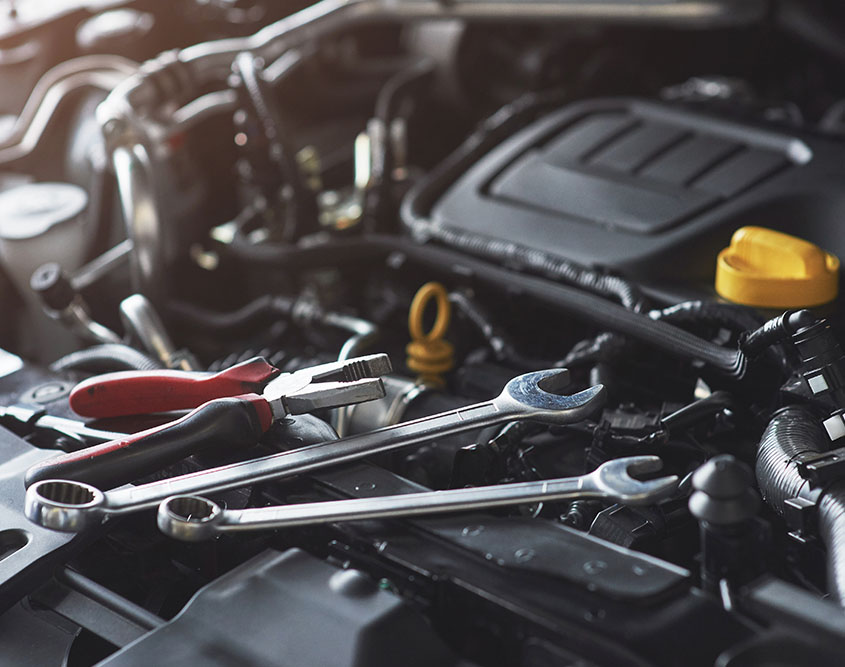 To ensure the longevity and reliability of your vehicle, all our work is done with strict adherence to the manufacturer's guidelines. This means using the latest diagnostic tools and fitting your vehicle with only the best OEM parts that we can find.
If you're looking for premium European car service and repairs in Melbourne, contact the team at Exceltune today.
Importance of Specialist Servicing
European vehicles are the cream of the crop when it comes to state-of-the-art designs and innovative technology. To produce such vehicles, the manufacturing team must have a deep understanding of automobile engineering and possess a bold creative spirit.
Because European models feature such complex and intricate parts, maintaining them also requires a high-level of expertise. To service these luxurious vehicles, mechanics need to have a sophisticated knowledge of European craftsmanship.
If you settle for an inexperienced mechanic, your vehicle will be at a risk of a reduced lifespan and impaired performance.
So, if you want your car to retain its elegance and grandeur, as well as its resale value, it's important that you see a mechanic that specialises in European car repairs and servicing.
At Exceltune, all our mechanics are specifically trained in maintaining, repairing and upgrading European vehicles. Whether it's brake repairs or DPF servicing, we've got you covered.
We provide boutique service to all customers that come through our doors. This means our work is customised to each of our clients' needs. When you work with us, you can rest assured that we will attentively listen to your concerns to find the best possible solution.
Why Choose Us
At Exceltune, our priority is to get you back on the road as quickly and as safely as possible. We believe that our job is to not only service your vehicle, but also to give peace of mind while you're driving.
Here are a few more reasons to go with Exceltune:
VACC Accredited Automobile Repairer
Authorised Roadworthy Inspection Centre (RWC)
State-of-the-art workshop equipped with the latest diagnostic tools
Client-centric and provides personalised services
Only uses authentic OEM parts
Owner-operated
If you're looking for a reliable European car specialist near you, give us a call on (03) 9311 3345 or contact us online today.