Roadworthy Inspection near you
Need a roadworthy certificate? The team at Exceltune is ready to help. Located in Sunshine, just minutes from Keilor East, we are VicRoads licensed vehicle testers with more than 30 years' experience providing vehicle inspections and car service and repairs.
What is an RWC?
A roadworthy certificate (RWC) is required to buy, sell or re-register a car, or to clear a police defect. Inspections can only be carried out by authorised vehicle testers who are required to complete the inspection in line with the VicRoads roadworthy checklist.
Inspections cover the essential safety components of the vehicle, which includes:
Wheels and tyres
Steering, suspensions and braking systems
Seats and seatbelts
Lights and reflectors
Windscreen, and windows including front wipers and washers
Vehicle structure
Other safety related items on the body, chassis or engine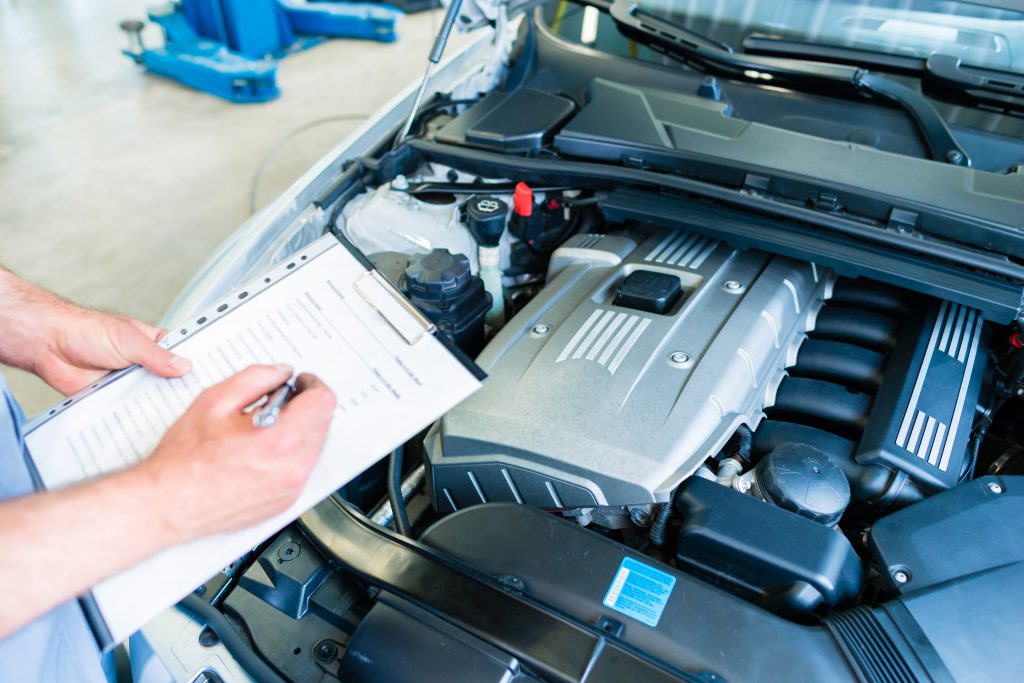 It is important to note that a roadworthy inspection doesn't test all the features of a car or its general condition. Non-safety components such as the air conditioning and back windscreen wipers are not part of the test, and issues of deterioration or wear are not assessed. However, a pre-purchase inspection can be carried out to inspect the vehicle as a whole.
Other Services
At Exceltune, we offer a full range of servicing and repair options for all types of vehicles. These include:
General and logbook servicing
System diagnostics and computer scanning
Roadworthy certifications
Mechanical repairs
Clutch service and repairs
Performance upgrades
Aircon servicing
Suspension servicing and repairs
Brake repairs
Tyres and batteries
Contact Us Today
If you're looking for a team of reliable mechanics near Keilor East, then contact us today. Whether you're looking for a roadworthy inspection, logbook service or general repairs, the Exceltune team is ready to help. To book an inspection or talk to one of our friendly team members, give us a call today on (03) 9311 3345 or contact us online.