Roadworthy Inspections near you
If you're looking for a roadworthy certificate near Sydenham, then contact the team at Exceltune today. As a VicRoads licensed vehicle tester, we are authorised to provide roadworthy inspections and provide RWCs for all vehicle makes and models.
Located in Sunshine, just minutes from Sydenham, we can provide fast and affordable inspections from our state of the art workshop. Our mechanics have more than 30 years of experience providing car repairs and car services across Melbourne's western suburbs.
Our team can efficiently and effectively inspect your vehicle, issuing an RWC on the spot, or provide a rejection report outlining the repairs required.
What's Included in a RWC?
An RWC is required to buy, sell or re-register a car or, in some cases, to clear a police defect.
The RWC inspection is designed to test the safety and roadworthiness of your vehicle. The inspection checklist includes all essential vehicle safety components such as:
Wheels and tyres
Steering, suspensions and braking systems
Seats and seatbelts
Lights and reflectors
Windscreen, and windows including front wipers and washers
Vehicle structure
Other safety related items on the body, chassis or engine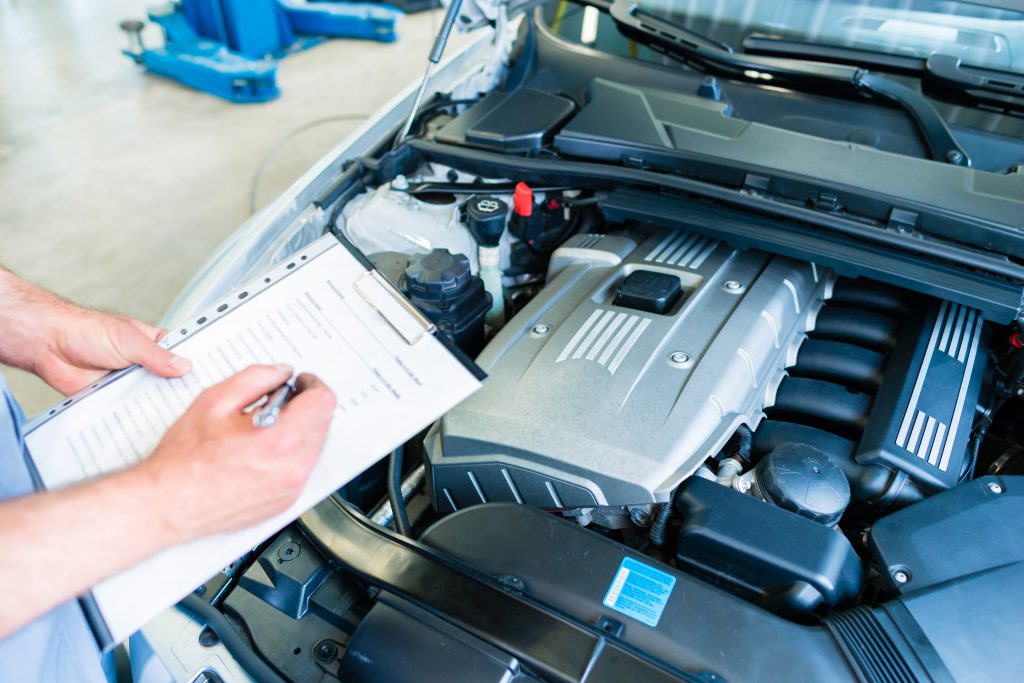 The inspection is not a guarantee of reliability or cosmetic condition and it doesn't take into account non-essential vehicle components and systems.
If your car passes the inspection, you will be issued with a roadworthy certificate. You will then have 30 days to present this to VicRoads. If your car fails the inspection, you will be issued with a rejection report outlining the repairs that must happen. You will then have 14 days to have the vehicle repaired before presenting it for re-inspection.
Contact Us Today
At Exceltune, we carry out all our roadworthy inspections with professionalism, attention to detail and with road safety as our number one priority. We also provide a full range of vehicle services and repairs from performance tuning and log book servicing to electrical repairs and diesel particulate filter (DPF) repairs.
Located in Sunshine, just minutes from Sydenham, make Exceltune your first call for all your automotive requirements. To book an inspection or talk to one of our friendly team members, give us a call today on (03) 9311 3345 or contact us online.