Get Roadworthy Certificate near Maribyrnong
Looking for a roadworthy certificate near Maribyrnong? Located in Sunshine, just minutes from Maribyrnong, Exceltune is a licensed vehicle tester with more than 30 years of experience in the automotive industry. Our mechanics can provide roadworthy inspections and certification for all types of vehicles. Our team is fully equipped to provide all the necessary car servicing and repairs to ensure that your vehicle passes the inspection.
When do you need an RWC?
An RWC is required any time a car is bought, sold, re-registered or to clear a police defect. The inspection ensures that your vehicle is safe to drive on public roads. A roadworthy isn't a check of the mechanical reliability or general condition of a vehicle.
The roadworthy inspection checklist includes:
Wheels and tyres
Steering, suspensions and braking systems
Seats and seatbelts
Lights and reflectors
Windscreen, and windows including front wipers and washers
Vehicle structure
Other safety related items on the body, chassis or engine.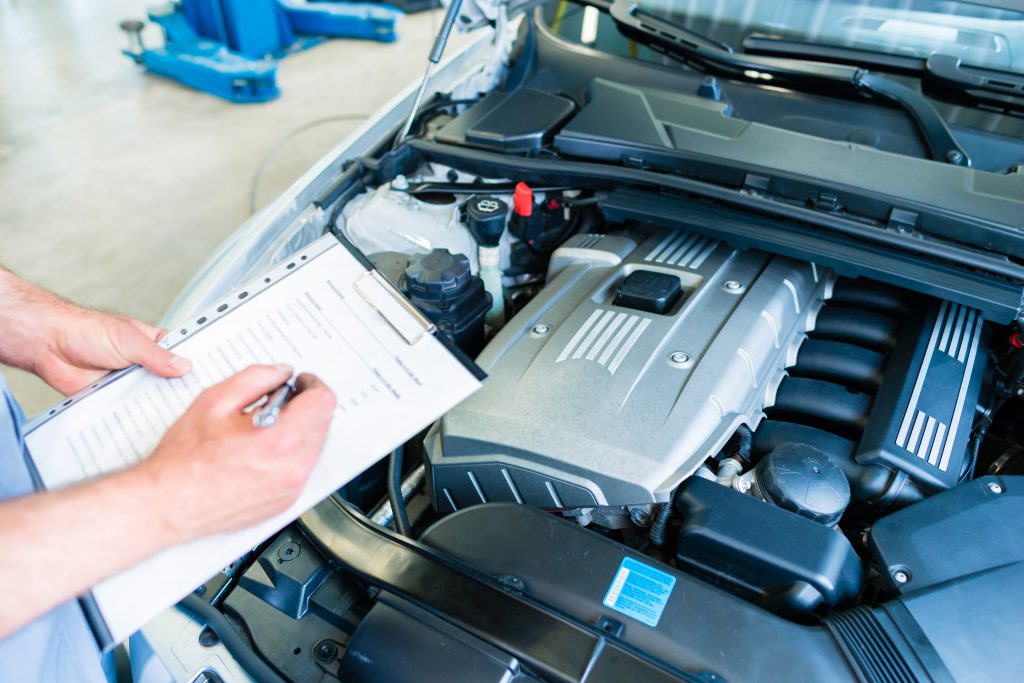 If any component of your car fails the test, you'll have 14 days to fix the issue and then have the component retested. If you miss the 14-day window, the entire vehicle will have to be reassessed from scratch.
Other Services
At Exceltune, we offer a full range of automotive services from our state of the art workshop in Sunshine.
These are just some of the services we offer:
General and logbook servicing
System diagnostics and computer scanning
Roadworthy certifications
Mechanical repairs
Clutch service and repairs
Performance upgrades
Aircon servicing
DPF servicing and repairs
Suspension servicing and repairs
Brake repairs
Tyres and batteries
Contact Us Today
At Exceltune, we offer a full range of car services and repairs as well as RWCs to our customers in Maribyrnong and across the nearby western suburbs. To book an inspection or talk to one of our mechanics, give us a call at (03) 9311 3345 or contact us online.