Need RWC Certificate near Avondale Heights?
Need a roadworthy certificate? The team at Exceltune is ready to help. Located in Sunshine, just minutes from Avondale Heights, we are VicRoads licensed vehicle testers with more than 30 years' experience providing vehicle inspections and car service and repairs. We have a team of expert mechanics with extensive experience providing inspections and car servicing and repairs for all types of vehicles.
What is an RWC?
A roadworthy certificate (RWC) is required in Victoria whenever a car is being bought, sold or re-registered. It may also be required to clear a police defect. Its main purpose is to ensure that the vehicle is safe to operate on the road and that it meets all the relevant standards. Our team of car service and car repair specialists will inspect all the safety components of your car, going through a comprehensive checklist and rigorous testing.
The inspection will include:
Wheels and tyres
Steering, suspensions and braking systems
Seats and seatbelts
Lights and reflectors
Windscreen, and windows including front wipers and washers
Vehicle structure
Other safety related items on the body, chassis or engine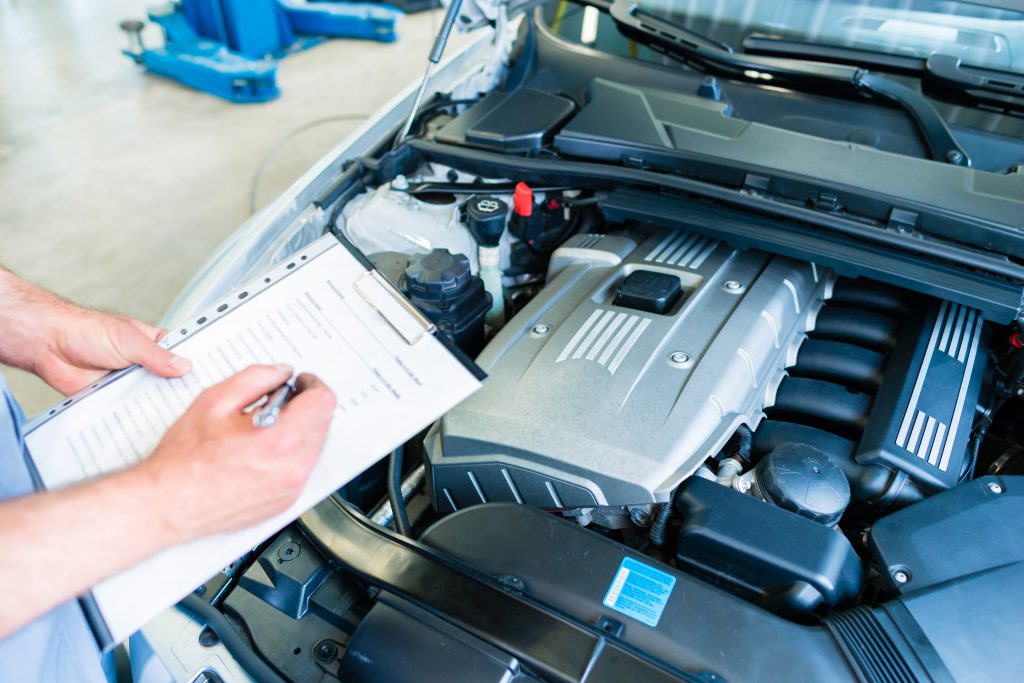 Once your car passes the inspection, you'll have 30 days to present its certificate to VicRoads. If it fails, you'll be issued with a rejection report and have two weeks to fix the highlighted issues and re-present the vehicle for inspection.
Contact Us Today
At Exceltune, we carry out all our roadworthy inspections with professionalism, attention to detail and with road safety as our number one priority. We also provide a full range of vehicle services and repairs from performance tuning and log book servicing to electrical repairs and diesel particulate filter (DPF) repairs.
Located in Sunshine, just minutes from Avondale Heights, make Exceltune your first call for all your automotive requirements. To book an inspection or talk to one of our friendly team members, give us a call today on (03) 9311 3345 or contact us online.