Best Car Service & Repairs near you
At Exceltune, we have more than 30 years' experience providing expert car repairs and servicing. Located in Sunshine, just minutes from Deer Park, our mechanics provide expert car service and repairs for customers across Melbourne's western suburbs.
Proficient in all types of car repair and maintenance work, our team can help you with anything from roadworthy certificates and log book servicing to performance tuning and diesel particulate filter (DPF) diagnostics and repairs.
When you visit our auto centre, we will make sure to put your mind at ease. We will do our best to explain our maintenance and repair process to you in the clearest way possible. With this, you will gain an understanding of what you're paying for and what needs to be done to your vehicle. With our transparency, you can be assured that you're not paying for unnecessary repairs and servicing work.
Our Services
At Exceltune, we offer an extensive range of services for all makes and models.
Here are just some of the services our repair shop offers:
General and logbook servicing
System diagnostics and computer scanning
Mechanical repairs
Clutch service and repairs
Performance upgrades
Aircon servicing
DPF servicing and repairs
Suspension servicing and repairs
Brake repairs
Tyres and batteries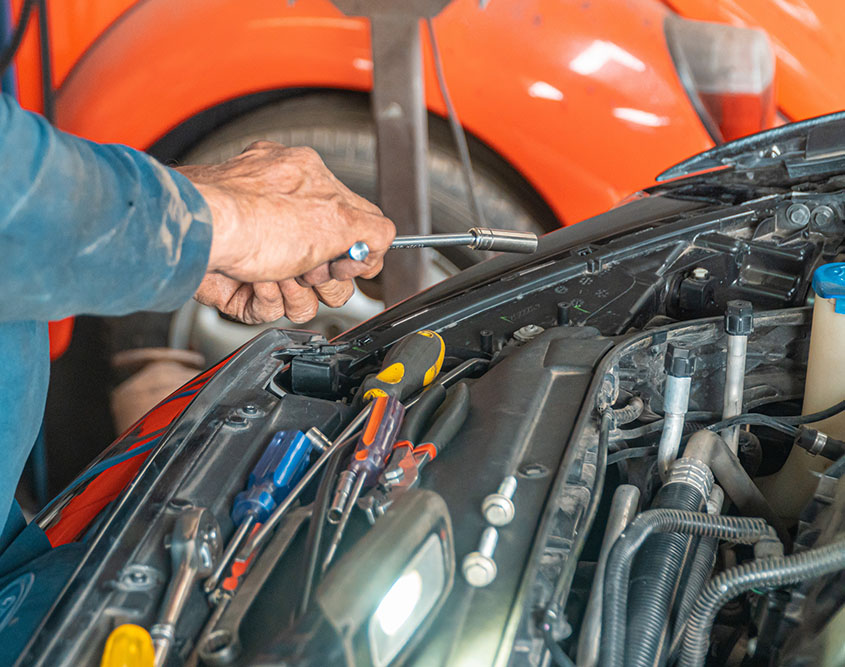 To make sure that we get the diagnostics right, we also use advanced scanning equipment and trouble code analysis. This allows our team to quickly and accurately identify the issue and apply the proper solution. We cover all our performance tunes with a software lifetime guarantee and all our parts or any repair/s for one year or 20,000 km, whichever comes first.